BIBLICAL TOURS IN TURKEY
---
Transbalkan Travel Service, a specialist on Biblical Tours, offering memorable journeys to the biblical destinations located in Anatoliia.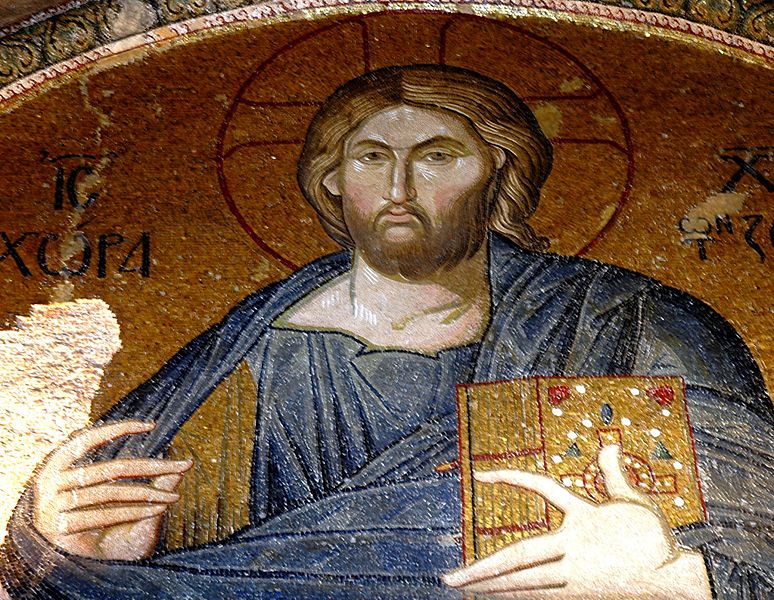 Church of Chora - Istanbul,Turkey


Anatolia houses many important early Chrstian sites such as the
Seven Churches
mentioned in the Book of Revelation: Ephesus, Sardis, Pergamum, Philadelphia, Smyrna, Laodicea, Thyatira.
St. Paul, one of the leaders of the church in Antioch preached throughout Anatolia during his
3 missionary journeys
. He was born in Tarsus, located southern party of Anatolia and travelled through important early Christian Roman cities in Anatolia: Ephesus, Troas, Psidian Antioch, Lystra, Derbe, Perge, Miletus...
Anatolia plays an important role in the extention of Christianity.
Christian word was first pronounced in Antioch. The first church ever built is located in Antioch too.
St. John and Virgin Mary lived in Ephesus. St. John wrote the gospel in Ephesus.
St. Nicholas who is known as Santa Claus today was also an Anatolian who was born in the Roman city called Myra and got the Saint title in the first Ecumenical Council held in Nicea.
St. Luke, Timothy, Aquilla, Priscilla, St. Paul, St. Philip, Epapharas, Philemon are just few names mentioned in the New Testament who lived in Anatolia.
Suggested Sample Biblical Tour Itineraries :