About Turkey


About Us


Reference List & Letters


Recommended Tours


Crewed Gulet Cruises


Chauffeur&Guide Services


Concierge Services


Bosphorus Cruises


Shore Excursions


Events & Parties


Bus Charters


Contact Us


General Conditions


Link Exchange

* We co-operate with tour operators from all over the world. For tour operator recommendations please e-mail us.


Association of Turkish Travel Agencies
License number: A-776
Link Exchange Partners
---
If you want to exchange links with TransBalkan Tours web site, please send an email with your site url, description and the url where we can find your link back to TransBalkan Tours web site. We will accept link exchange only with travel related web sites.
To link us, please copy and paste below html code on your web site.

---
Diving - duiken, malediven duiken You will also find interesting interviews, info about our dive courses and dive shop with a wide range of books- U vindt er ook interessante interviews, info over onze duikcursussen en duiken winkel met een breed scala aan boeken.

Villa rentals in tuscany Vacation villas in Tuscany villa rentals with pool in Tuscany.

Bali Travel Agent Hotel and villa reservation, Flight Ticket booking

Kerala Honeymoon Holidays Kerala Honeymoon Holidays offers honeymoon packages in Kerala, Houseboat tour Kerala, Backwater travel and resort reservation

Honeymoon in Goa Choose My Travel - India's leading tour operator offers honeymoon packages in Kerala, Goa and Delhi

Transbalkan Ephesus Tours Excursions from Kusadasi Izmir Ports - Private Ephesus Tours with licensed tour guides from Kusadasi and Izmir Ports. Istanbul and Turkey tours.

Ephesus Travel Guide - Travel, history and biblical info about Ephesus, Temple of Artemis, House of Mary, Basilica of St. John, Sirince Village...

hotels in Istanbul city centre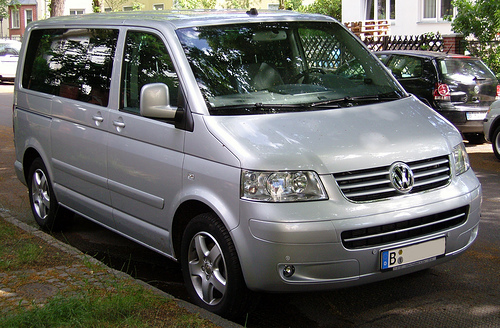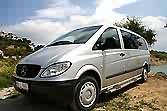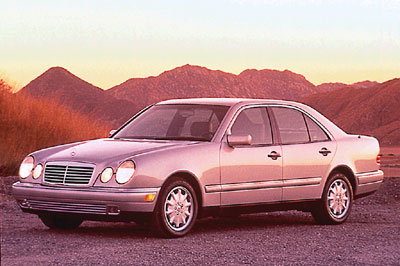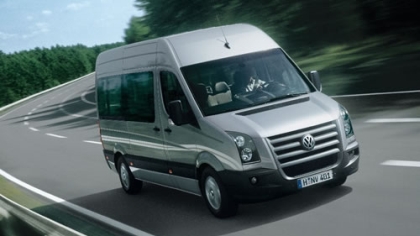 Our partner web sites:
www.transbalkan.com
www.EphesusTravelGuide.com